It's been a busy year so far!  Keep an eye out on this space for a blog post all about One Life & news and information about our road trip and shows at this years Edinburgh Fringe Festival!  And if you missed One Life - mark your calendars now so you can make it next year!  What an amazing night.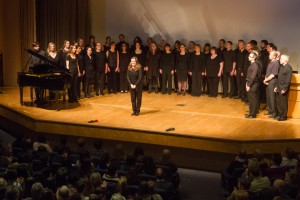 Or maybe you'd rather join us? What a great idea! Our new term will start up on Tuesday the 8th of September and we'll be getting ready for performances for the Mayor of Camden, a Christmas sing-a-long in a pub, busking for charities & of course next year's Darwin Day.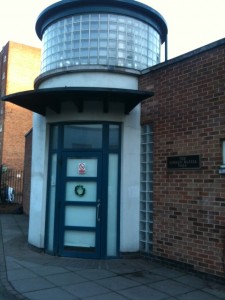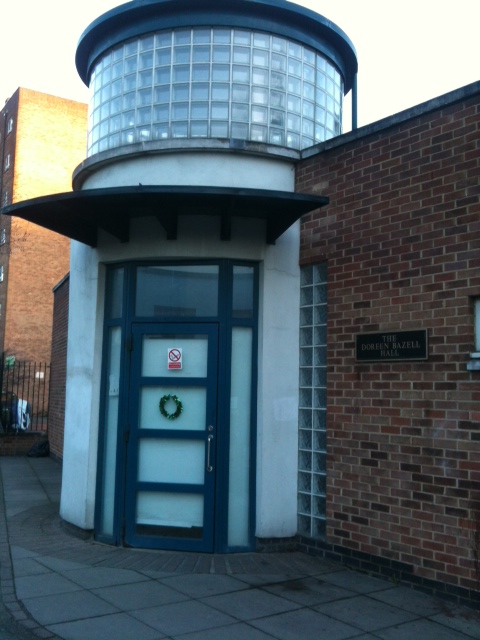 We meet every Tuesday at 19:00 – 21:00 at The Doreen Bazell Hall, 3 Purchese Street, London NW1 1UG.
There's no audition and we have people from different backgrounds, ages and musical abilities. The only three requirements are that you enjoy singing, can make Tuesday nights for rehearsals and have a vaguely humanist outlook on life. Please arrive at 18.45pm for registration as we aim to start our vocal warm-ups at 19.00 sharp. And then after, we pop off to a nearby pub for some drinks, laughs & all too often.. more singing! Why not come along!!