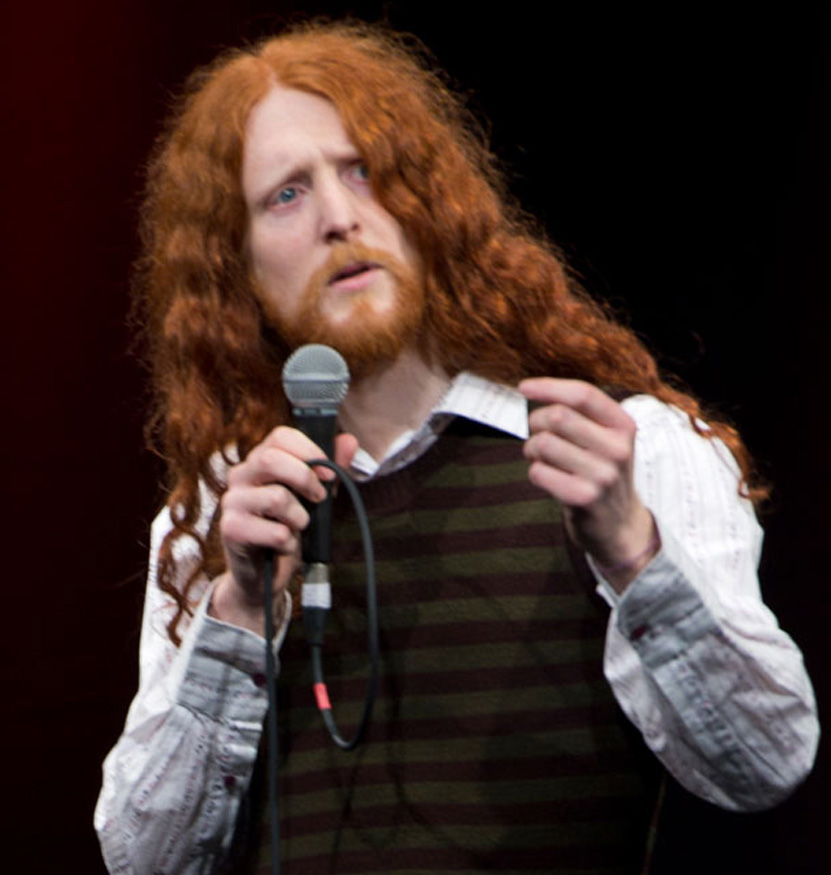 Alasdair Beckett-King /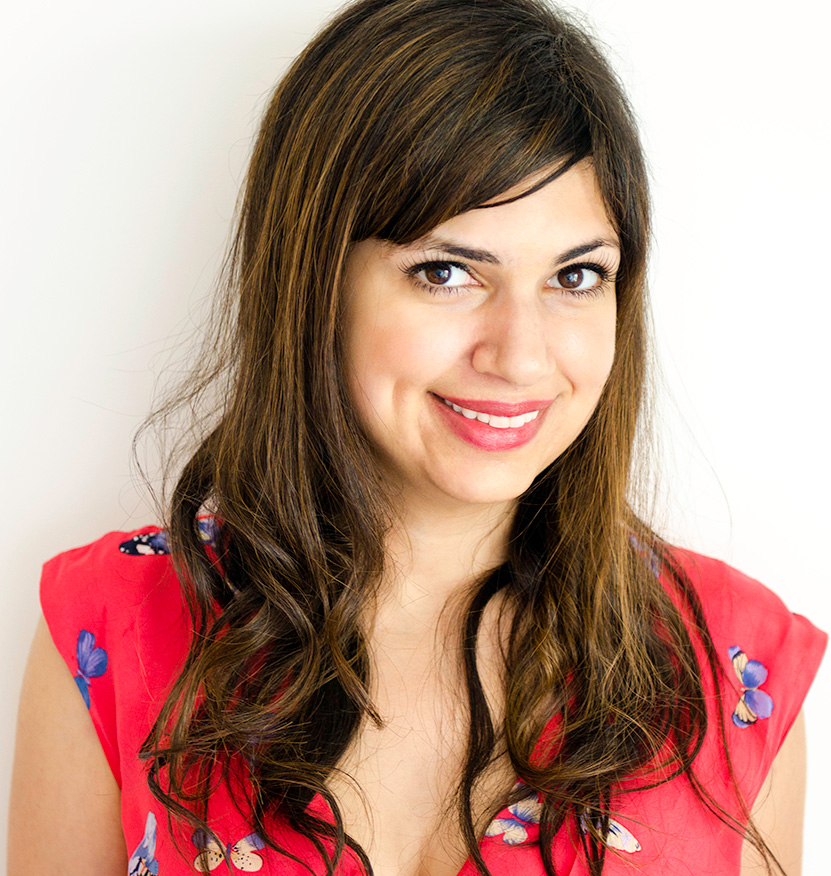 Ariane Sherine /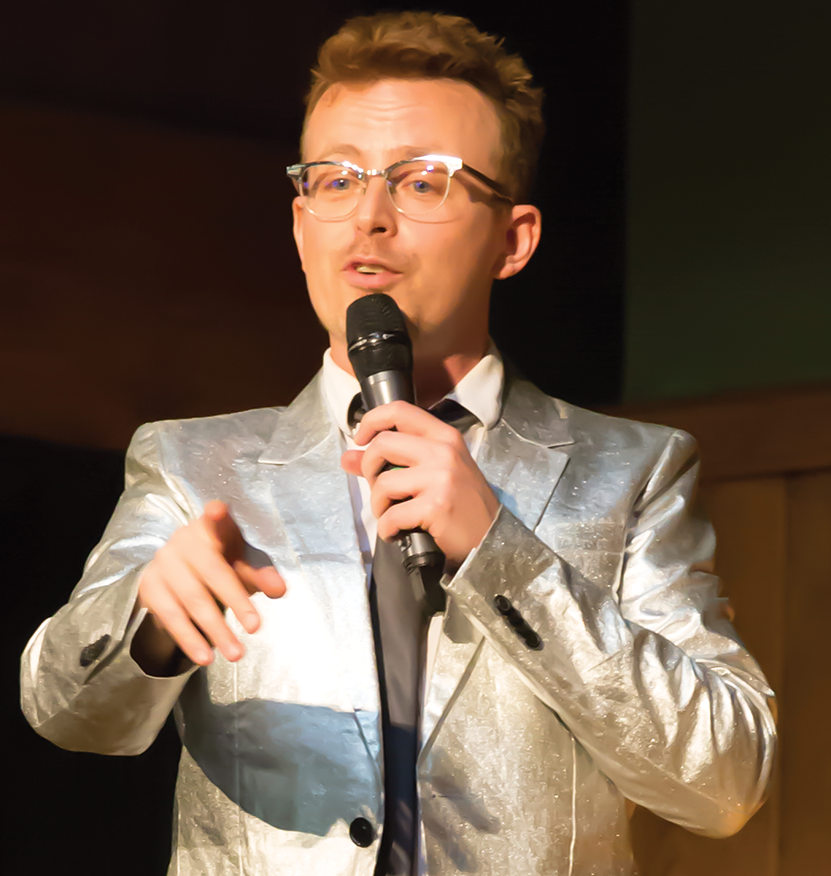 Steve Cross /
On July 14th 2018 the London Humanist Choir presents ONE LIFE, our annual evening of music and comedy 'in celebration of the one life we have'. It's the climax to a busy year of rehearsals and concerts by the UK's foremost community atheist, humanist, and secular choir.
This year's guests include:
Guardian journalist, stand-up, and singer-songwriter Ariane Sherine, noted for her sharp, often risque, and always hilarious songs. Ariane created the Atheist Bus Campaign, which ran in 13 countries during January 2009;
Alasdair Beckett-King. Leicester Mercury Comedian of the Year 2017, Alasdair has featured on BBC radio as a comedian and sketch writer, and performed stand-up across the UK, at Glastonbury, Citadel Fest, the Udderbelly Southbank and at the Edinburgh Fringe. He has a passing resemblance to John The Baptist.
Alex J Hall – pianist, composer and singer;
Steve Cross – founder of Science Showoff ('a chaotic cabaret for science lovers') will once again compere the evening.
The choir is directed by Laurel Neighbour.
There will be a collection and a raffle of some very special items to cover staging costs and to raise funds for Humanists UK.

DATE: July 14th 2018 - 7:30pm - 10pm. Doors open 7pm. Licensed bar.
VENUE: Conway Hall, 25 Red Lion Square, London, WC1R 4RL
TICKETS: Admission is FREE, but to be sure of a ticket, please click to register beforehand.
The event is presented in association with Conway Hall Ethical Society