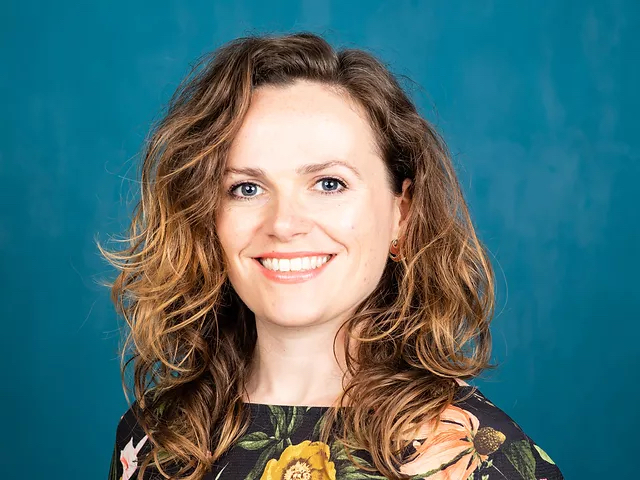 Musical Director: Laurel Neighbour
Laurel is a soprano and conductor. She currently leads the London Humanist Choir, Springer Nature Singers, King's College London Staff Choir, and Islington Council Singers. She also works as an Assistant Leader with Gareth Malone's Hornsey Sings, London Youth Choir and St John of Jerusalem Festival Chorus.
In September 2019 Laurel conducted at the BBC Proms, leading one of eight choirs in John Luther Adams' In the Name of the Earth. She has held an Apprentice Conductor position for the Royal Opera House Thurrock Community Chorus, consulted for BBC One, led performances for Open House London, and fixed singers for Amazon's Christmas advert. And in 2015 she conducted choirs singing the French and Italian national anthems at Twickenham stadium for the Rugby World Cup.
As a soprano, Laurel has studied with some of the top groups in the country. She has completed The Sixteen's training programme, Genesis Sixteen, and held choral scholarships with Voces8 at St Martin-in-the-Fields and at St Mary's Nottingham. She now sings professionally with a cappella group Apollo5 and the London Contemporary Orchestra.
Laurel grew up in Kent, benefitting from Kent Youth Choirs training, studying Music at Nottingham, and trying to play all the instruments in her mother's folk band. She is passionate about getting younger people singing, and has held posts as Project Director for Dartford Choral Outreach and Curriculum Music Tutor for Southwark Music Service. She is now in demand as an education workshop leader, working with Voices Foundation and Voces8 Foundation.
In her spare time, Laurel can be seen pedalling around London on her purple Peugeot racing bike, Polly.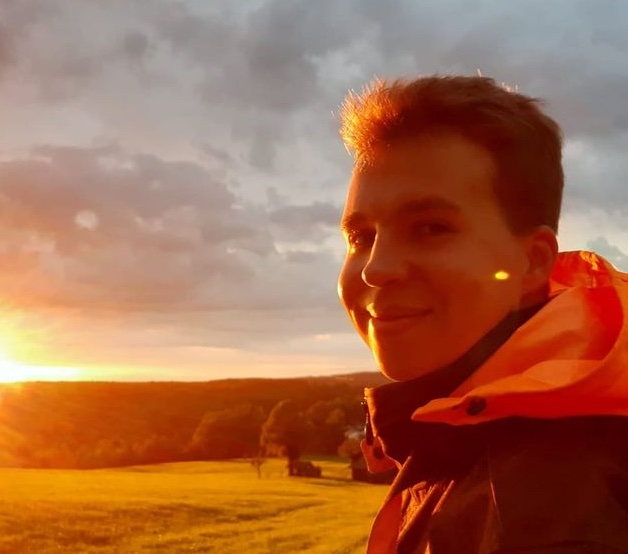 Accompanist: Anian Wiedner
Anian Wiedner is a composer and organist, currently studying for a BMus at the Royal College of Music. He has performed in various locations, including Buckingham Palace. He is currently the principal organist at St Mary's, Parish of Acton. His compositions are regularly performed by instrumentalists, chamber ensembles, orchestras and choirs, and he was recently commissioned by the Pegasus Symphonics Orchestra.
Committee
The committee is Laurie Tvedt (Chair), Ken Richman (Secretary), Daniel Roseman (Treasurer), EJ Smith (Social Media), and Roksi Yafet (Librarian)